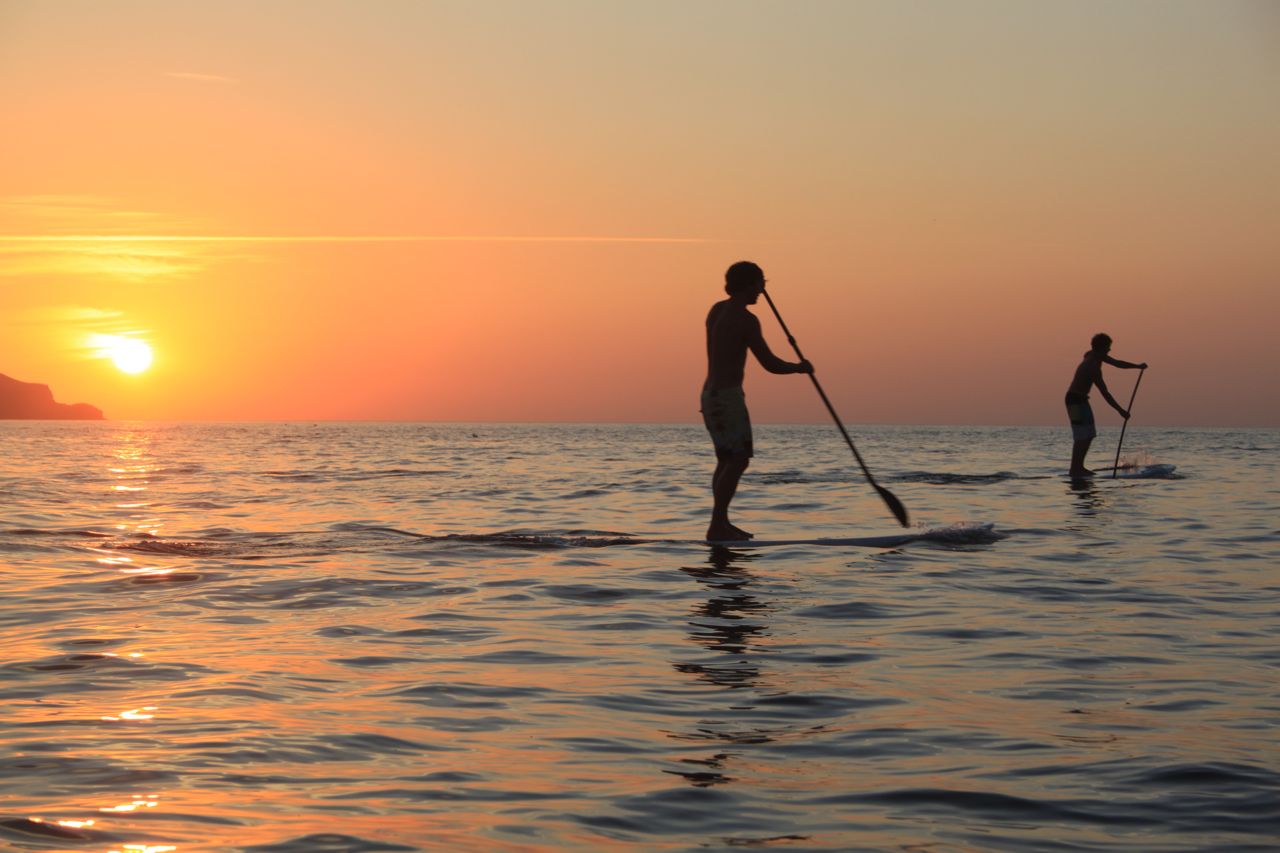 STAND UP PADALING – Making the most of what the waters can offer, Amazigh Hostel has classes and equipment rental SUP.
Come interact with the nature of the beaches and streams of Aljezur!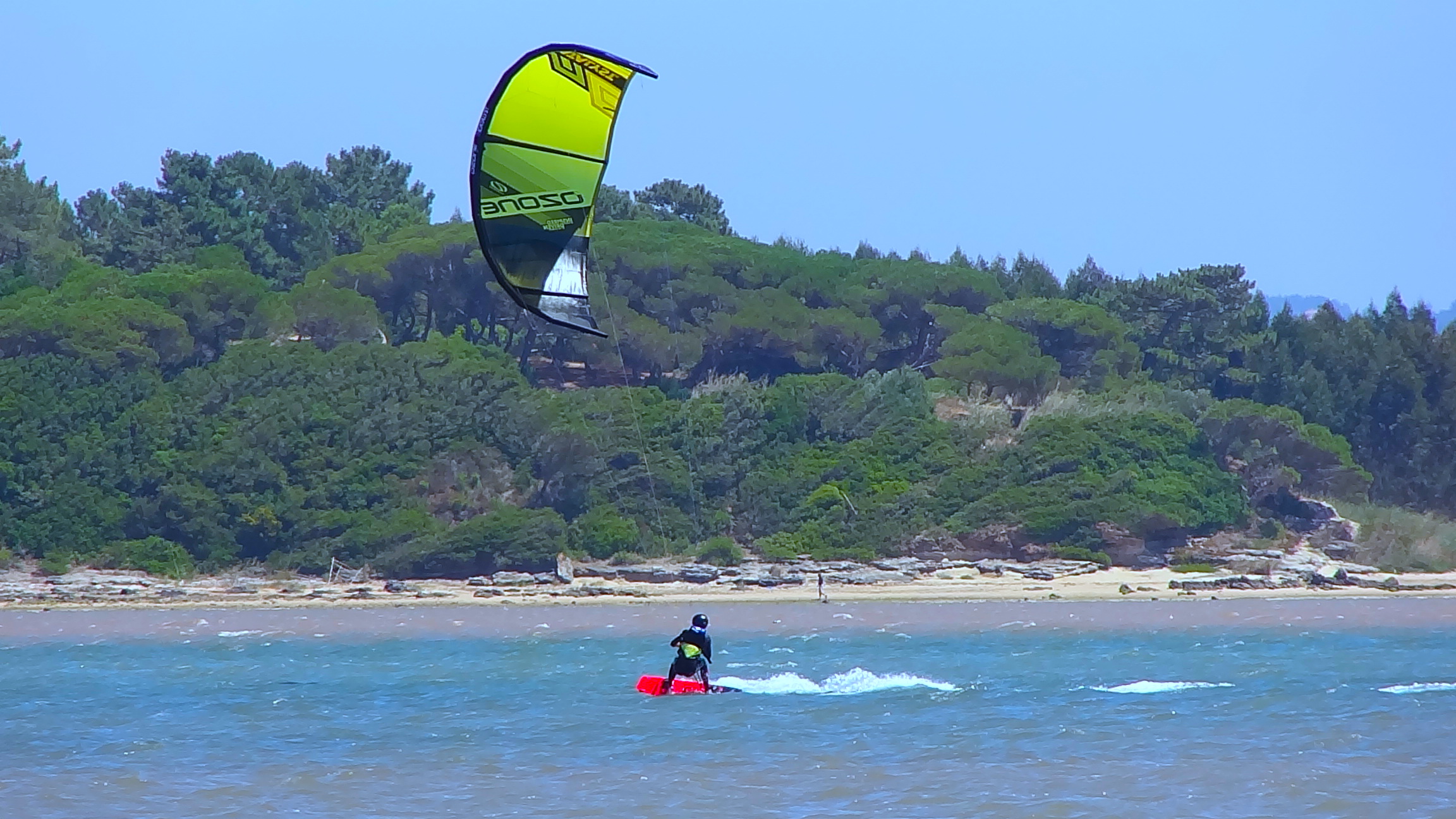 KYTE SURF – Nothing like enjoying all the possibilities that nature offers us. That's why Amazigh Hostel offers Kyte surf lessons in one of the most magnificent landscapes of the Algarve.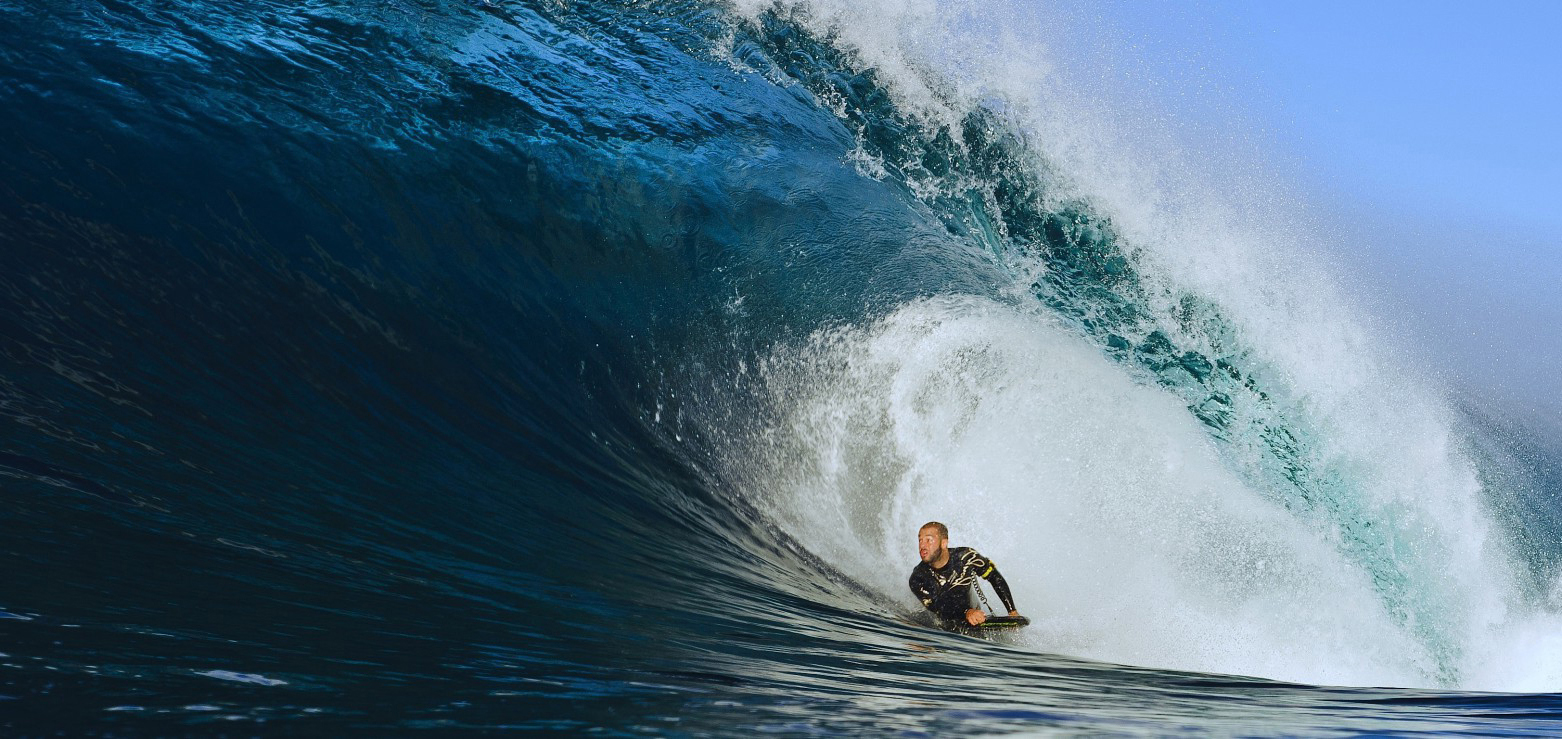 BODYBOARD – Make your trip even more interesting with the bodyboard classes that Amazigh Hostel offers. They are guided classes in the best beaches of the region.